Art Clay is a magical and eco-product made in Japan.
Art Clay is a metal clay become beautiful jewelry work after firing.
The Art Clay series of products are made of pure metal powders mixed with non-toxic binders and water. When kiln, torch or stove top fired, the binders burn away, leaving pure silver (99.9% silver), pure copper (more than 99.5% copper), or gold (22K). The Art Clay Range is easy to handle, and you can freely shape it just like with the modeling clay you used when you were a child. After firing at the proper temperature and holding time you will get a one-of-a-kind pure silver, gold, or copper piece.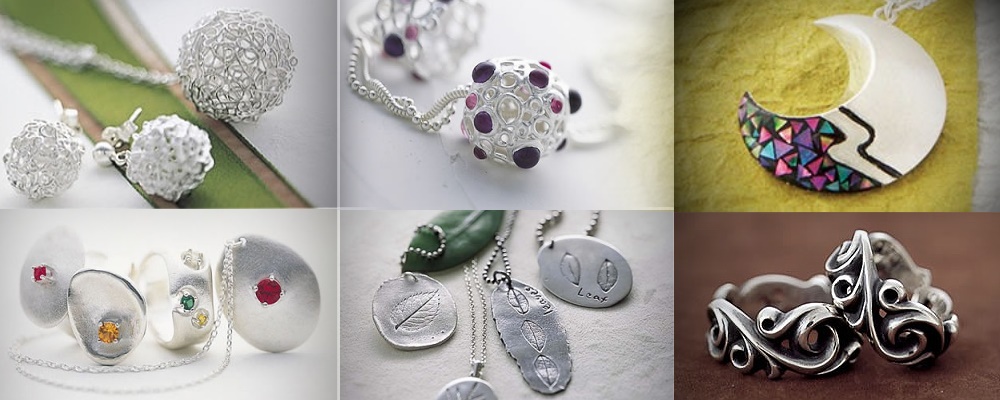 How just a clay become pure metal after firing?

Basic step for making Art Clay work
Art Clay is an educational material
Enrich your life from learning and teaching
About the manufacturer of Art Clay Series Products
The manufacturer of Art Clay Series Product is Aida chemical Industries Co., Ltd.
This is Japanese company, located in Tokyo area.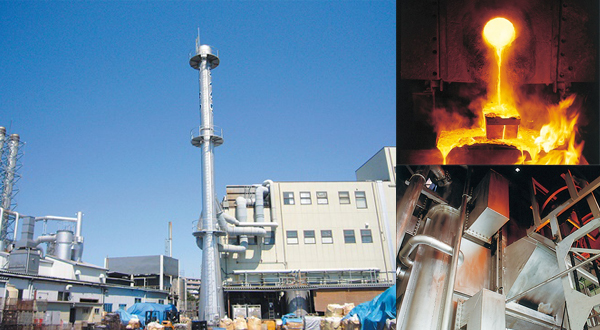 Brief information about Aida chemical Industries Co., Ltd
Aida's history began back in 1963. The company initially paid special attention to recycling silver substances which were used as sensitizers in photographic processes. By utilizing their chemical knowledge and experience gained over the years, Aida established a business that extracts the silver out of industrial use waste liquids and waste films collected from hospitals and photo studios.
When and Why Art Clay was born?
AIDA pursued to make extra value on recycled silver, and developed revolutionary material, which is Art Clay.
Since 1995, AIDA started manufacturing and selling it for general public so that
anyone can enjoy silver jewelry making without using professional tools and equipment.