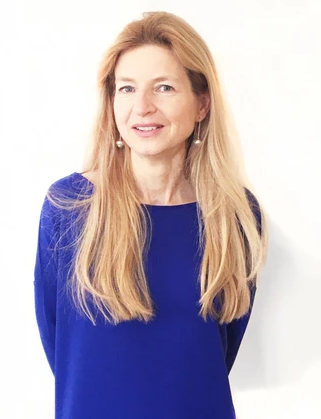 Marta Edocs is a international glass artist, also an Art Clay certified instructor and representative of Art Clay World Hungary. She makes art work with glass and Art Clay Silver, received international awards and her jewelry has been exhibited world wide.
A year ago, she was invited by one of the well known art museum "MAD (the Museum of Arts and Design)" in New York to exhibit her work. The museum has long history since 1956 to provide the opportunity of exhibitions and education programs of craft, art and design. Now, you can see/buy her beautiful work from online of MAD. Why not check her work from the link below?
Comment from Marta Edocs
"I feel honored to be part of the MAD About Jewelry program in 2020. For my jewelry I create tiny floral elements, rings and other parts using Art Clay Silver. I love the material for it's potential and am really happy to be invited to show this works with this very presticious Museum. "
---
If you got interested in Art Clay and live in Hungary, please contact Art Clay Official distributor in that region, Glass Design. You can jump their website by clicking the logo below.
written by Yutaro Takeuchi(Jack Mcroy) overseas division of Aida Chemical
Industries Co., LTD.