Characteristics of Art Clay Silver Clay Type, Paste Type, Syringe type
consists of pure silver particles, binding agent and water. The binding agent is produced from natural pulp fiber.
During firing, the pure silver particles solidify, and turn into pure silver (at 99.9% and up) . The binding agent consists of carbon, hydrogen and oxygen, and when fired, results in the release of a small amount of carbon dioxide and steam during the firing process.
Shrinkage after firing will be approx. 8-9% (in-length).
This product is low temperature - firing clay that can be fired from 650℃/1200°F, and turns into pure silver (99.9%) after firing. The special formula of this product allows for combining with glass, porcelain and ceramic materials, and is also suitable for firing with sterling silver finding or wire. (Use of SV925 and higher quality and the firing temperature at 650℃/1200°F, and holding time for 30 minutes is recommended).
The surface of the fired piece will be white and matte due to crystallization of silver during firing, but a luster can be obtained by polishing.
*Do not fire soldered pieces with this product as the soldering temperature is lower than the firing temperature
Art Clay Silver Clay Type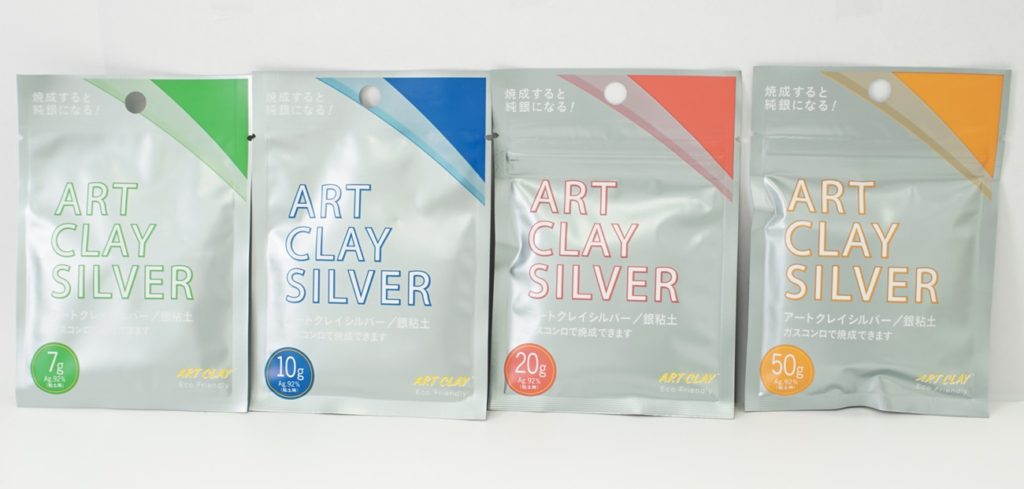 Available in 7g, 10g, 20g and 50g package.
This type can be modeled in the same way as regular water-based clay.
Once opened, it is susceptible to the air and must be kept moist in order to retain its pliability and workability. Use promptly after unsealing. Take out only the necessary amount of clay for your work, place the rest of the clay in a plastic bag and keep it in a sealed container to prevent it from drying out.
Use a container of water and a paintbrush to moisten any areas of the clay surface that begin to crack while working.
It is known that silver will melt at 961℃/1761°F. Therefore, it is recommended that your firing temperature does not exceed 900℃/1652°F.
Keep the clay indoors out of direct sunlight.
Art Clay Silver Paste Type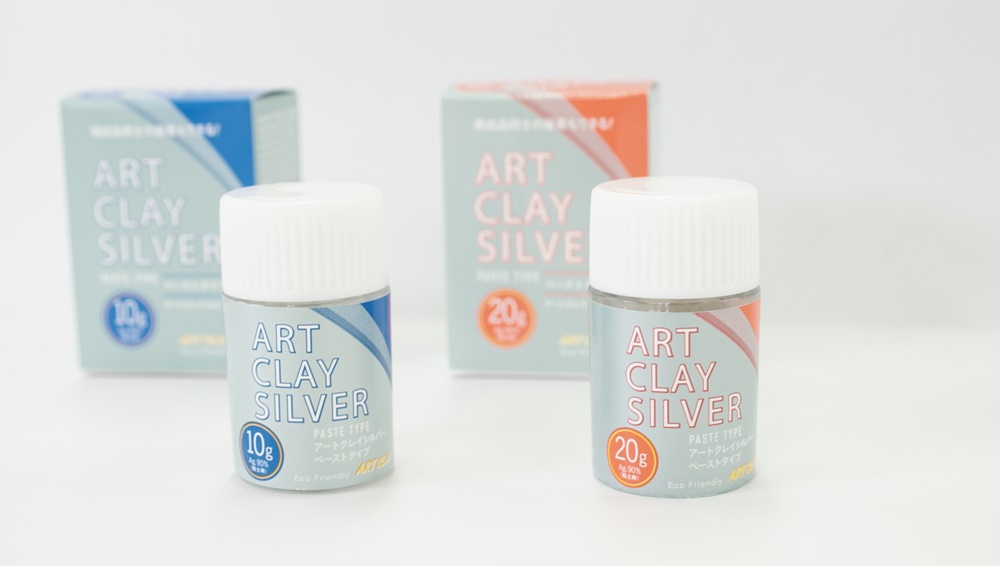 Available in 10g and 20g package.
The only difference between Paste type and Clay type is the amount of water portion in the mixture.
Paste type comes in the consistency of melted ice cream and you should only transfer the amount needed from the jar to a small tray and dilute with water to create the desired thickness.
It is used in several ways:
As a glue to join two pieces of dry or wet clay together.
As a gap-filler for pits and cracks that appear in dried pieces.
To attach silver findings (screw eyes, bailbacks, brooch findings, etc.) to dried or wet clay pieces. During firing, the normal contraction of the clay bonds the findings.
When applied in separate layers onto organic forms such as leaves, dried flowers, paper-origami, etc, Paste type creates a perfect impression of the form.
Art Clay Syringe Type
Available in 5g, 10g, 10g with one tip (green nozzle) package and 10g with color-coded tips (blue, green and gray)
Syringe type is Art Clay Silver in a pre-loaded syringe.
The consistency of Syringe type is totally different from that of Paste and Syringe type is thicker, more controllable and allows more workability.
diameter of each syringe nozzle is


Blue Nozzle: approx. 0.5mm thickness
Green Nozzle: approx. 1.0mm thickness
Gray Nozzle: approx. 1.5mm thickness
It is used in several ways:
To decorate pieces, much like using cake decorating tips. Lines, filigree, faux cloisonné borders, and even hollow balls can be made with Syringe type.
As a repair "glue" to fill cracks and gaps.
To attach findings to wet or dry clay pieces.
Condition for Drying and Firing or Clay type, Paste type and Syringe type
<Drying>
Reference guide for an object up to 1mm thick and 5g. If your work is larger, more drying time will be needed.
There are several ways to dry your work.
Hair dryer: At least 10 minutes with a 1200w hair dryer. Place the dryer within 5-10cm/3 inches from the piece.
Cooking plate: At least 10 minutes at 150℃/300°F
Kiln: At least 10 minutes at 150℃/300°F
Natural / air dry: At least 24 hours at room temperature.
*Do not apply the heat over 250℃/480°F, otherwise the binder burns away and shape of the piece will change.
How to tell when the piece is dry enough
Place the piece on a sheet of stainless steel, glass or plastic and after 10~20 seconds pick up the piece. If there is no croud of water vapor, it is dry. (It is easy to check the vapor cloud on black stainless, glass or plastic).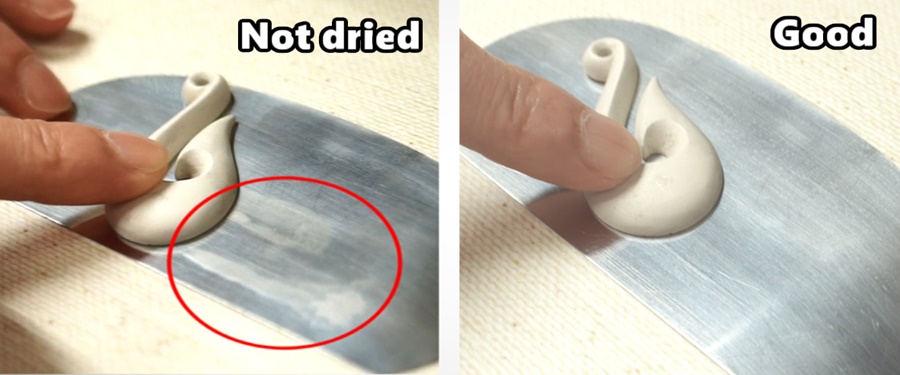 <Firing>
Firing with Butane torch, Gas stove, and Kiln firing are available.
Firing Instruction
| | | | | |
| --- | --- | --- | --- | --- |
| Firing temperature | 650℃/1200°F | 700℃/1290°F | 750℃/1380°F | 800℃/1472°F |
| Holding time | At least 30 mins | At least 15 mins | At least 10 mins | At least 5 mins |
<Warning>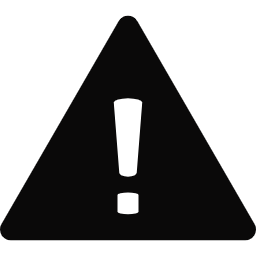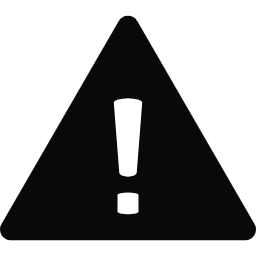 Insufficiently dried clay may cause breakage during firing.
Oxygen is consumed and smoke and/or gas emission may result during firing. Always be sure to ventilate the workroom well.
Do not place recently fired clay on or near by inflammable objects as it may cause a fire.
<Caution>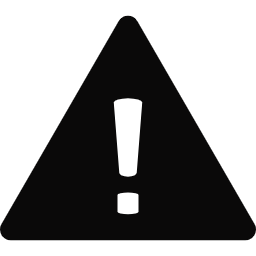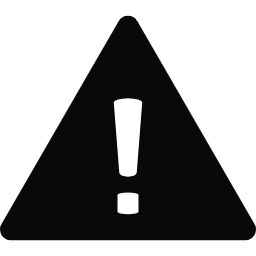 Take care not to get burned by the heated clay when drying, firing, and/or after firing.
Keep this product out of reach of children.
If you get any of this product in your eyes or mouth, flush/rinse immediately with plenty of water and call your physician if necessary.
Art Clay are certified safe for use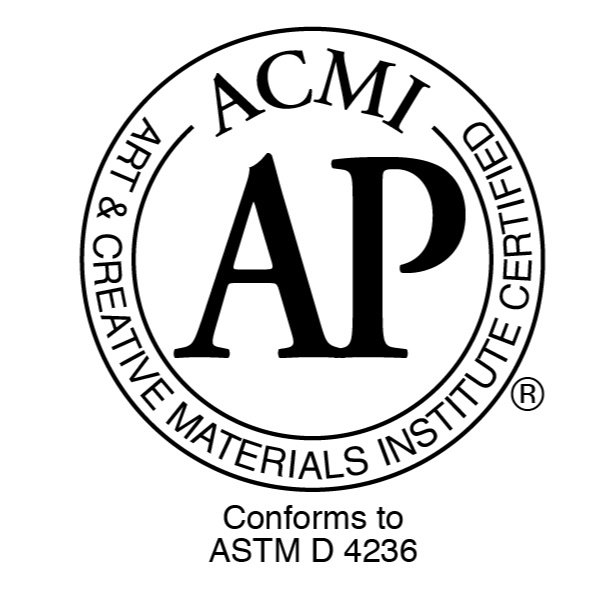 The AP (Approved Product) Seal, with or without Performance Certification, identifies art materials that are certified safe for use in an extensive toxicological evaluation by medical experts to contain no materials in sufficient quantities to be toxic or injurious to humans, including children, or to cause acute or chronic health problems. This seal is currently replacing the previous non-toxic seals: CP (Certified Product), AP (Approved Product), and HL Health Label (Non-Toxic) over a 10-year phase-in period. Such products are certified by ACMI to be labeled in accordance with the chronic hazard labeling standard, ASTM D 4236, and the U. S. Labeling of Hazardous Art Materials Act (LHAMA). Additionally, products bearing the AP Seal with Performance Certification or the CP Seal are certified to meet specific requirements of material, workmanship, working qualities, and color developed by ACMI and others through recognized standards organizations, such as the American National Standards Institute (ANSI) and the American Society for Testing and Materials (ASTM). Some products cannot attain this performance certification because no quality standard currently exists for certain types of products.